CeOS gingerbread houses ready in time for Christmas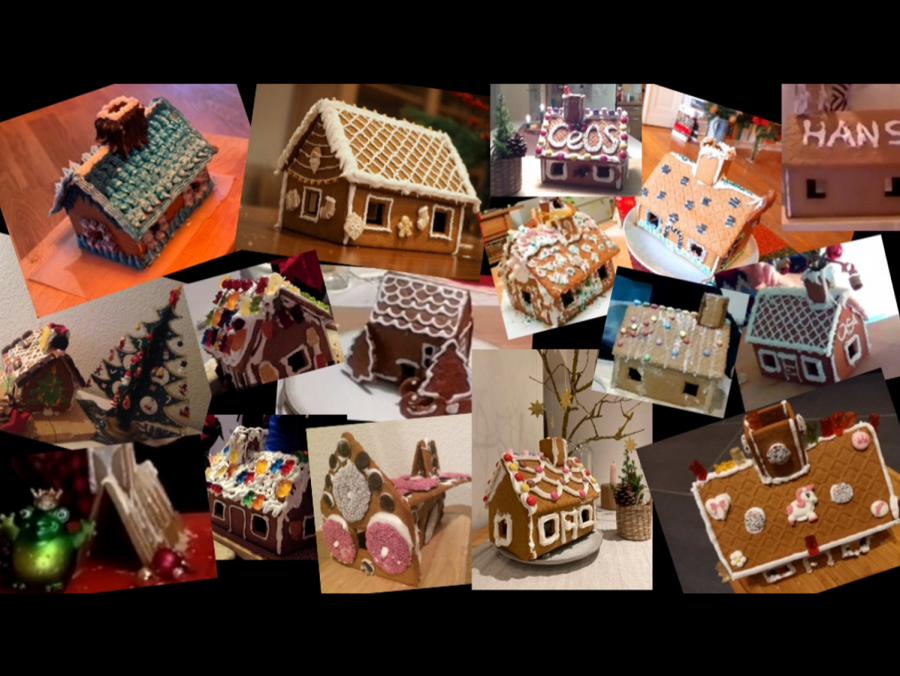 In a two-hour video conference call, employees spared no expense or effort to build gingerbread houses together. At the kitchen table at home, everyone and their families built and decorated with icing, gummy bears, cookies and gingerbread. The results were impressive - despite piping bags that sprayed in the wrong direction and roofs that broke under the weight of the icing. In any case, it became clear that despite COVID, a good team is growing here.
The Center for Ocean and Society wishes you a wonderful holiday season, and stay healthy.