ICES Annual Science Conference 2023
11.09.2023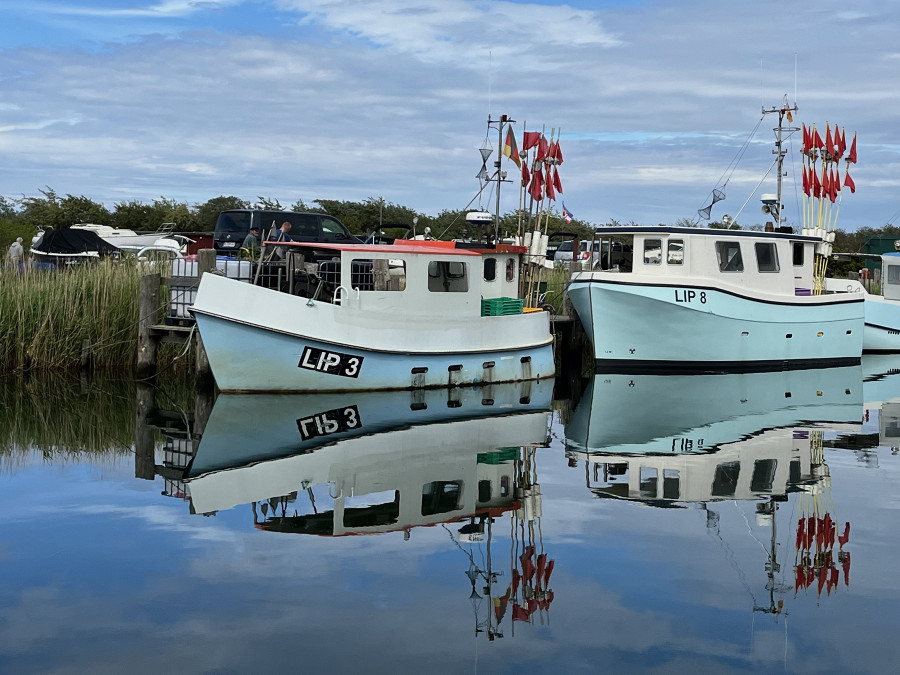 CeOS will participate in this year's ICES Annual Science Conference 2023 and will travel to Bilbao (Spain) from September 11-14.
The focus is on the future of fisheries. To this end, the CeOS team is organizing several event formats. A session by CeOS is held on site, lectures are given and posters are presented:
"Small-scale fisheries under global change – threats and opportunities" - Session chair Heike Schwermer (Session K, together with Steffen Funk (University of Hamburg) and Camilla Sgoutti (University of Padova))
"The role of climate change and socio-economic factors for multiple tipping points in the small-scale herring fishery in the Western Baltic, 1200-1600" - Rüdiger Voss (Talk Session K)
"The potential for, and challenges of, transdisciplinary research & real-world laboratories for building towards ocean sustainability" - Kai de Graaf (Talk Session M)
"How much is the Fish? Adopting an ego-network lens to reconstruct historic seafood trade networks in small-scale fisheries" - Rüdiger Voss (Poster Session K)
"Hooked on sustainability: optimising quota allocation for Western Baltic cod small-scale fisheries" - Robin Fleet (Poster Session K)
"Social-ecological dynamics in small-scale sea urchin fisheries: an interdisciplinary glimpse into complex human-nature interactions" - Lotta Kluger (Poster Session K)
For more program details: https://www.ices.dk/events/asc/2023/Pages/Programme.aspx
Participation in the conference is still possible both online and on site!
Registration: https://www.ices.dk/events/asc/2023/Pages/Registration.aspx
For further information: https://www.ices.dk/events/asc/2023/Pages/default.aspx