ICES workshop: Making better use of fishers ecological knowledge
10.11.2023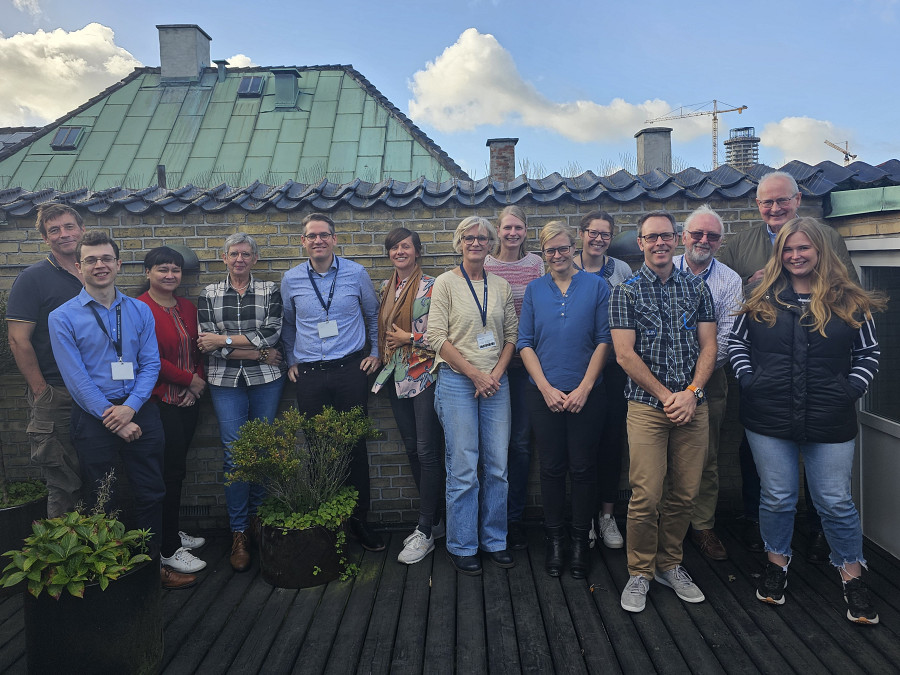 Through their daily work on the water, fishers have a different perception of the ecosystem than scientists, for example. How can this knowledge be integrated into scientific assessments?
Scientists, including CeOS member Heike Schwermer, and representatives of the fishing industry addressed this question at a workshop in Copenhagen from October 10-12 entitled "Workshop on accounting for fishers and other stakeholders' perceptions of the dynamics of fish stocks in ICES advice".
The practical knowledge of fishers is of great scientific value. For example, if fishers repeatedly catch flatfish in an obviously poor state, this information would be elementary for the scientific calculation of population dynamics.
Accordingly, the workshop focused on the question of how fishers can communicate their perceptions to scientists. To whom should the information be sent and in what format? Can digital formats possibly support this process?
Over three days, the participants intensively discussed a wide range of possibilities, identified appropriate measures and possible barriers which might be arise. The results will be published as an ICES working report.
More information: https://www.ices.dk/community/groups/Pages/WKAFPA.aspx