Job advertisement for a research assistant
14.09.2022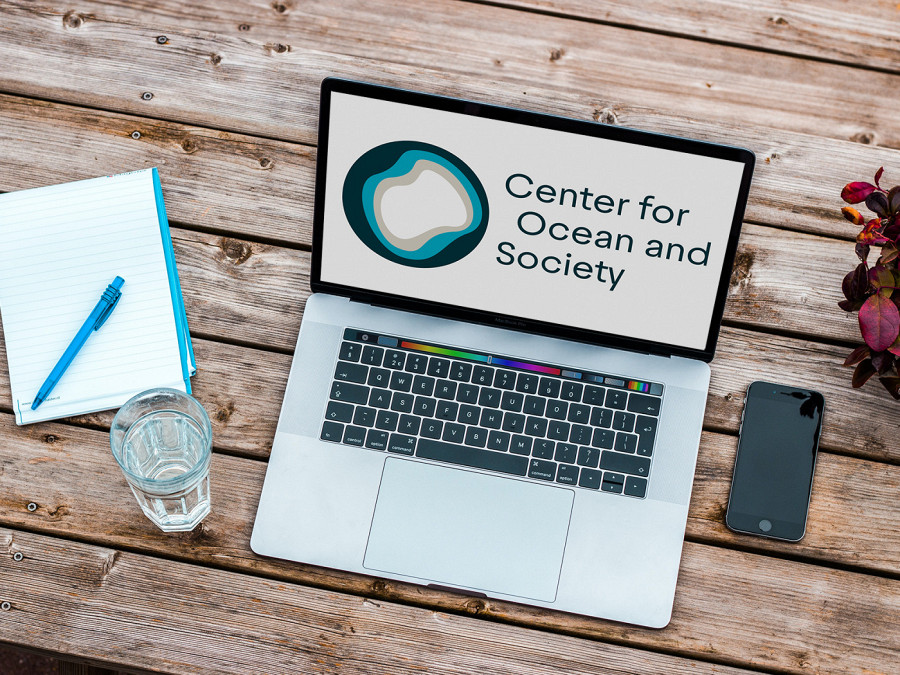 The Chair of Political Economy of Resource Management with a focus on marine and coastal resources at the Institute of Agricultural Economics has a vacancy for a research assistant position of 30 hrs/month starting on 15.10.2022. The position is limited to six months.
The work is located in the Stakeholder Dialogue thematic area of the Center for Ocean and Society (CeOS): https://oceanandsociety.org/de/themen/x
CeOS strengthens the exchange of researchers with stakeholders from civil society, politics and business. With this transdisciplinary approach, we aim to promote sustainable management of coasts and oceans. To this end, a seminar series "Transdisciplinary Research" will be jointly organized by the Center for Ocean and Society (CeOS), the Foster Young Ocean Researchers Develoment Programme (FYORD) and the Interdisciplinary Master School of Marine Sciences (iMSMS) in the winter semester 2022/23.
Responsibilities:
- Support the implementation of a Transdisciplinary Research Seminar Series (Nov. 2022-Feb. 2023).
- Supervision of the transmission technology for the hybrid event during the seminar
- Supervision of external speakers
- Support of the course via the OLAT platform (provision of material etc.)
- Follow-up of the events
Requirements:
- Enjoyment in dealing with a wide variety of disciplines and backgrounds
- Experienced use of Zoom/BigBlueButton
- Well organized and reliable
- Good command of English
We offer:
- Experience in designing and implementing a series of events
- Exciting insights into the interaction between science and society
- Collaboration in an interdisciplinary and committed team
If you have any questions, please contact Dr. Christian Wagner-Ahlfs: 0151 5909 7380
Please send your application with a tabular curriculum vitae and a meaningful cover letter
by 30 Sept. 2022
as a PDF by email with the subject "Hiwi position" to cwagnerahlfs@kms.uni-kiel.de
---
Dr. Christian Wagner-Ahlfs

Center for Ocean and Society
Neufeldtstraße 10
24118 Kiel