New paths for Humboldt Tipping project meetings and communication- a virtual conference in gather.town
15.02.2021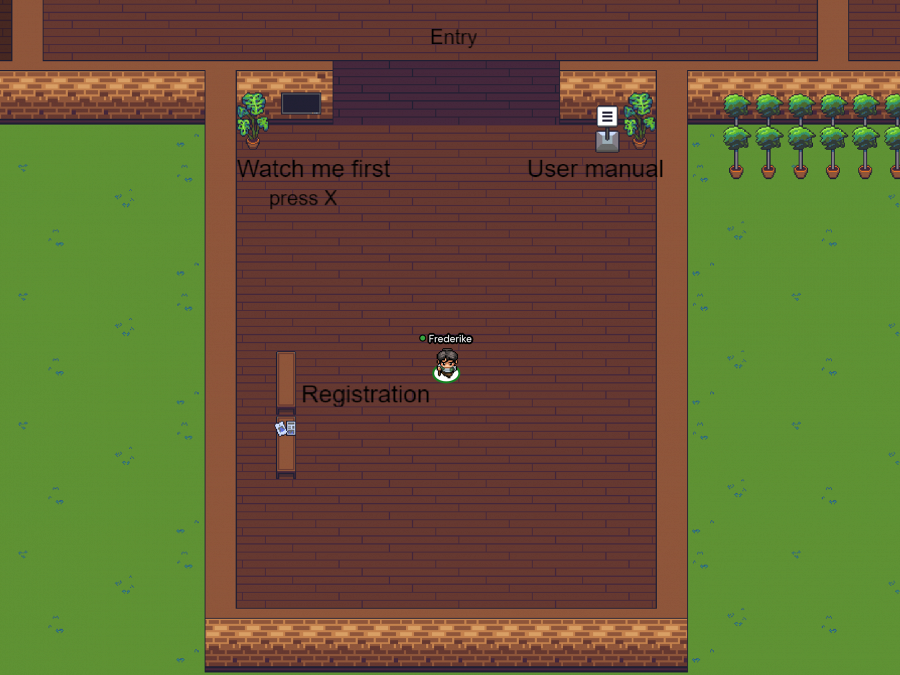 (15.2.2021) Humboldt Tipping internal conference held in a virtual format.
In times of a global pandemic, the Humboldt Tipping project continues with regular virtual meetings and gatherings to stay updated on the research progress and improve co-working across the different work packages within the project.
This year´s internal conference was originally planned for the Galapagos Islands together with local stakeholders and project partners. Since travelling and meetings are no option, the conference will be held from 15.-19. February online. We established a gather.town space in the style of a well-known townhall meeting, where participants can present, listen and interact with each other.
Due to the different time zones of the participants, the conference will take place across a whole week with two-hour time slots every day.
We expect around 40 participants from the Peruvian and German partners, as well as the project agency DLR and the advisory board during the sessions. Besides the exciting experiment of holding a virtual conference, we are very much looking forward to "seeing" everyone and plan future collaborations and further proceedings!
Text copied from https://humboldt-tipping.org/de/aktuelles (15.02.2021)