Participants for research survey wanted!
29.03.2022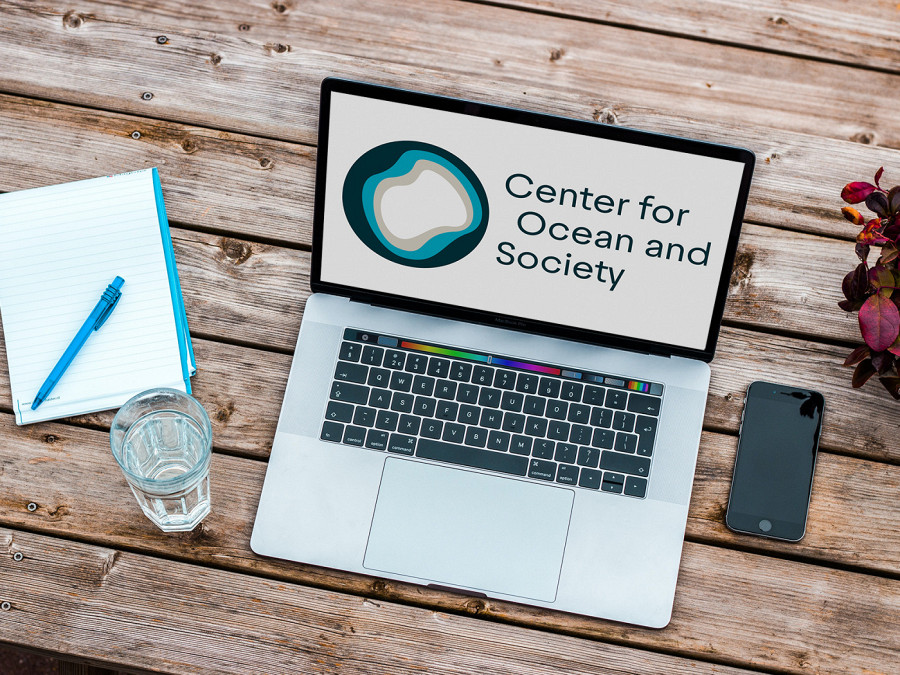 You can win a REWE gift card worth 50 euros! Remember to include your email address at the end of the survey.
Every participation is important and a great help for the research project. Filling out the questionnaire should only take about 10-15 minutes. Your answers will be treated confidentially.
Thank you very much for your support!