Project balt_ADAPT started
16.11.2020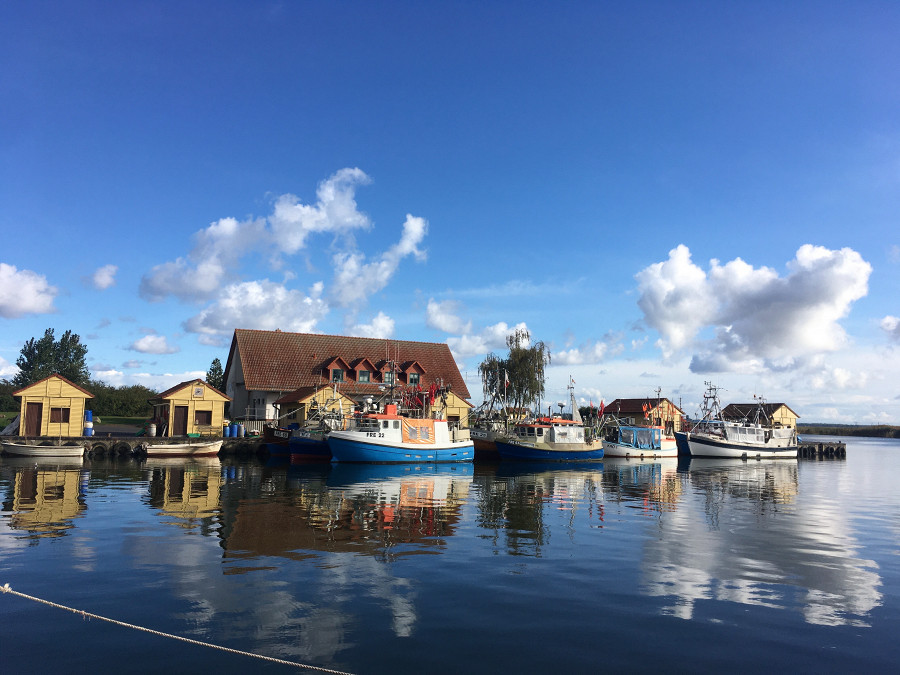 The project balt_ADAPT (Adaptation of the Western Baltic Coastal Fishery to Climate Change) is dedicated to the major challenges of fishing in the Western Baltic Sea: overfishing and climate change. The main target species of the Baltic Sea fisheries Herring and cod respond to warming by decreasing their productivity and regional shifts in stocks. balt_ADAPT will develop tools for ecosystem-based management of Baltic Sea stocks that can support policy makers in developing sustainable fisheries. It is about strategic adaptation to climate change in order to preserve local biodiversity and coastal fisheries.
To support adaptation planning, balt_ADAPT combines a biological risk analysis with an assessment of the ecosystem status, with the development of different management strategies, and with the creation of narratives of the future development of the socio-ecological system under different climate and use scenarios. For this purpose, stakeholders are specifically involved in the research.
The project will start in November 2020 and will be carried out by a consortium of the University of Hamburg (project coordination), the University of Leipzig/ iDiv, the Thünen Institute of Baltic Sea Fisheries, the Helmholtz Centre for Ocean Research Kiel and the University of Kiel CAU. The activities at CAU are coordinated by Marie-Catherine Riekhof, Director of the Center for Ocean and Society.
---
Prof. Marie-Catherine Riekhof