Understanding transdisciplinarity
25.01.2023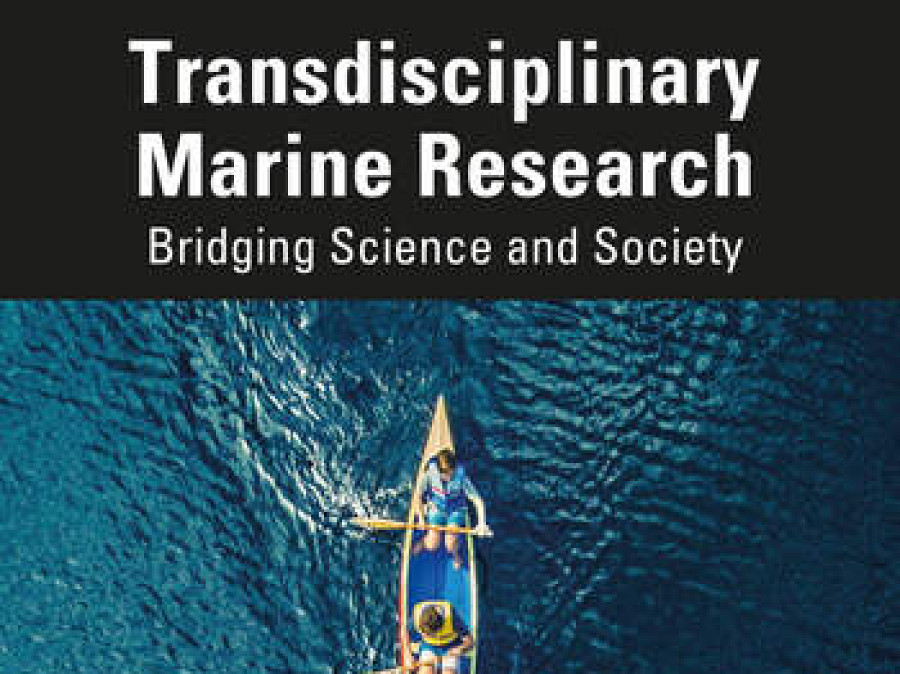 Transdisciplinary research is a growing field in academia, yet, there still is no uniform definition. The interdisciplinary team of the Center for Ocean and Society addresses this in the new publication "The multifaceted picture of transdisciplinarity in marine research". The authors (Caroline Grünhagen, Heike Schwermer, Christian Wagner-Ahlfs, Rudi Voss, Felix Gross und Marie-Catherine Riekhof) conducted a quantitative full-text analysis of peer-reviewed scientific journal articles to investigate how the term "transdisciplinarity" is used in marine research.
Transdisciplinary research is often contrasted to disciplinary, multi- and interdisciplinary research: while disciplinary research includes only one discipline, multi- and inter-disciplinary research includes several disciplines. However, the key difference of interdisciplinary research is the collaboration of all disciplines to achieve the objectives set within a particular project. Additionally, transdisciplinary research involves stakeholders from various backgrounds.
Our contribution highlights the multifaceted picture of the term transdisciplinarity in marine research and contributes to develop a common understanding among scientists and stakeholders. Which, in turn, promotes the collaboration between different stakeholder groups, enabling joint knowledge production and a sustainable management of the oceans and coastal seas.
Grünhagen, C., Schwermer, H., Wagner-Ahlfs, C., Voss, R., Gross, F., & Riekhof, M.-C. (2022). The multifaceted picture of transdisciplinarity in marine research. In S., Gomez Mestres & V., Köpsel, Transdisciplinary Marine Research - Bridging Science and Society (Volume 1). Abingdon: Routledge.
The book chapter "The multifaceted picture of transdisciplinarity in marine research" is available open access: https://library.oapen.org/handle/20.500.12657/60256
---
Caroline Grünhagen

Center for Ocean and Society
Neufeldtstraße 10
24118 Kiel