CeOS- seminar series
25.04.2022
Upcoming mondag, 25th April, Dr. Annegret Kuhn will give a talk about "Multi-level Marine Governance, Legitimacy and Public Participation".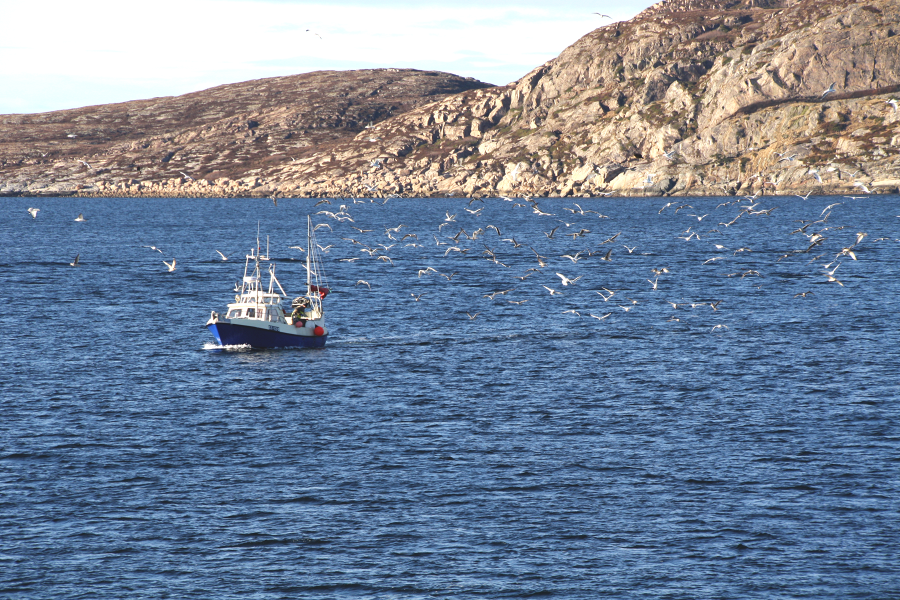 Dr. Annegret Kuhn is a political scientist, and she received her Ph.D. in Political Science at the University of Hamburg in 2012. She has been working in research institute/University in Hamburg, Odense and Kiel over the past several years. She joined the Center for Ocean and Society at Kiel university at March 2022 as a research fellow within the BMBF-funded research consortium "Concepts for Reducing the Effects of Anthropogenic Pressures and Uses on Marine Ecosystems and on Biodiversity" (CREATE). Her research interest lies in the influence of political institutions and norms of marine and climate governancne on socio-economic and environmental challenges regarding marine resource use.
The presentation gives an overview over her current research portfolio centered around question of public participation and legitimacy in the context of multi-level marine governance. This encompasses the study of determinants of stakeholder participation and knowledge integration in regional ocean governance arrangements (e.g. HELCOM; Arctic Council), and analysis of local acceptance of European marine policies (e.g. MSFD). A particular focus of her current empirical research is the Baltic Sea and in the Arctic region - by using qualitative methods such as interviews and focus groups discussion, as well as mixed-method approaches.
Join the online seminar here at 10:00 AM ETZ:
https://uni-kiel.zoom.us/j/67020099179?pwd=bE0xZXdpWUNxdXpSZnBnOXFQWVpyQT09
---
Center for Ocean and Society

Neufeldtstraße 10
24118 Kiel