CeOS- seminar series
23.05.2022
Center for Ocean and Society Neufeldtstraße 10 24118 Kiel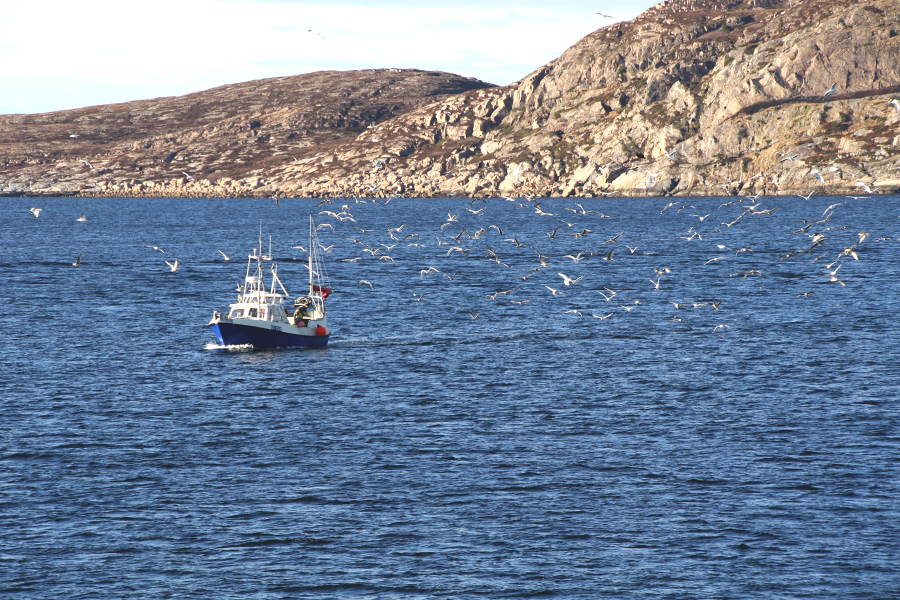 Jan Henrik Ferdinand works at the research and development center of the Kiel University of Applied Sciences (FuE-Zentrum FH Kiel) and is responsible for project communication in the BeSt-SH experimental field. In addition to his full-time work in the project, he is also the CEO of the Center for Innovative Nutrition, Agriculture and Forestry in Schleswig-Holstein (ZIEL-SH e.V.) and is doing his doctorate at the Kiel University in the field of agricultural data management at the Institute of Agricultural Engineering under the direction of Prof. Hartung.
Title of the talk: "Progress of digitalization in the Agri-Food-Sector in Northern-Germany"
Since the early 1990's, the German agriculture has been facing a fast increase of the required profile regarding management applications in plant production and livestock farming. The introduction of numerous European legal guidelines as well as the growing competition in the last years have been leading to an increase of the economical and ecological pressure and consequently to new efforts to be more sustainable. Although a wide range of digital solutions are available today, it is necessary to design new systems and control architectures that take increasing bureaucracy, volatile markets as well as complex daily work activities of current farmers into account. The presentation gives an overview of the status-quo of digitalization in the Agri-Food-Sector and outlines possible scenarios for farmers in the next decade.
The seminar will be held at 10:00 a.m. ETZ in a face-to-face setting in the CeOS seminar room with digital broadcast via Zoom.
Join Zoom Meeting:
https://uni-kiel.zoom.us/j/61139366464?pwd=T21KclZjUkNNN29uYVZpN3dCN295UT09
Meeting ID: 611 3936 6464
ID code: 244200
---
Center for Ocean and Society

Neufeldtstraße 10
24118 Kiel