CeOS- seminar series
07.06.2022
Center for Ocean and Society Neufeldtstraße 10 24118 Kiel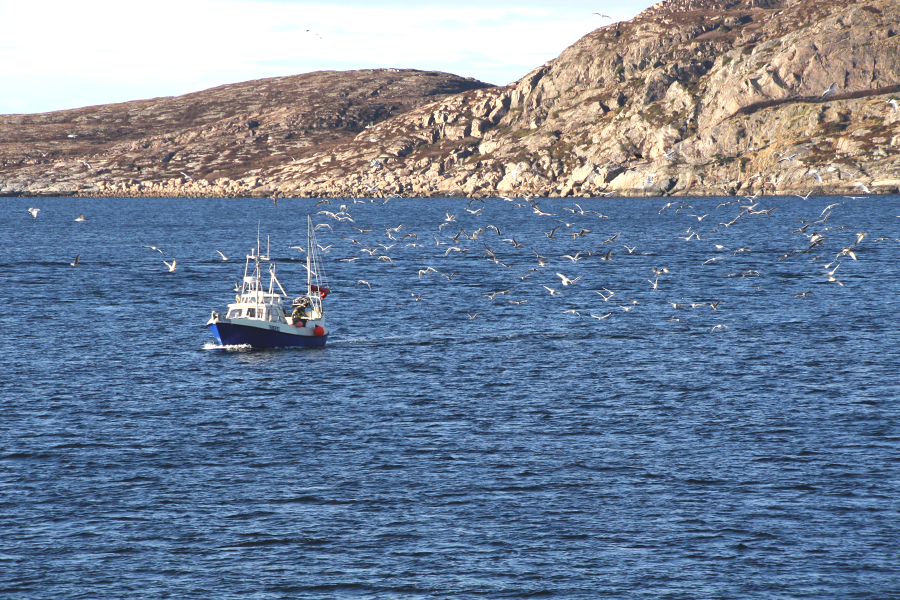 The media play an important role in setting political agendas and shaping public opinion by mediating and influencing public discourse. This talk gives insight into how the German media have reported on the issue of fisheries in general and specifically on the example of fishing quotas in the Western Baltic Sea. The analysis is based on a dataset of over 2000 articles published in various national and regional German newspapers between 2005 and 2021. The topic of each article is classified manually. Subsequently, to automatically determine the sentiment of each sentence in the dataset and obtain an index for the average annual sentiment, transformer-based machine learning model Bidirectional Encoder Representations from Transformers (BERT) was used. The analysis shows that in the context of the Western Baltic Sea fishery, articles related to climate and environmental concerns became more frequent in recent years, while articles related to the economic factor of fishery became less prevalent. Furthermore, variation in fishing quotas for cod and herring are strongly correlated with the sentiment of fishery-related newspaper article.
Jasper Bär completed his Bachelor's degree in Economics and Master's degree in Quantitative Economics at the university of Kiel. Currently, he works at Kiel's Institute for Statistics and Econometrics where he also pursues his PhD in Quantitative Economics. His research interest lies in applying text data and sentiment analysis to forecast macroeconomic variables. Further, his research focuses on the relationship between media and environmental issues.
Heike Schwermer studied geography as well as fisheries science at the University of Hamburg. After she graduated from the master's program marine ecosystem and fisheries science, she completed her PhD in the field of transdisciplinary research, focusing on the Western Baltic fisheries system. Currently, Heike Schwermer is working in the balt_ADAPT project, which deals with climate change, small-scale fisheries and their adaptation options.
The seminar will be held at 10:00 a.m. ETZ in a face-to-face setting in the CeOS seminar room with digital broadcast via Zoom.
Join Zoom Meeting:
https://uni-kiel.zoom.us/j/61139366464?pwd=T21KclZjUkNNN29uYVZpN3dCN295UT09
Meeting ID: 611 3936 6464
ID code: 244200
---
Center for Ocean and Society

Neufeldtstraße 10
24118 Kiel