CeOS- seminar series
20.06.2022
Center for Ocean and Society Neufeldtstraße 10 24118 Kiel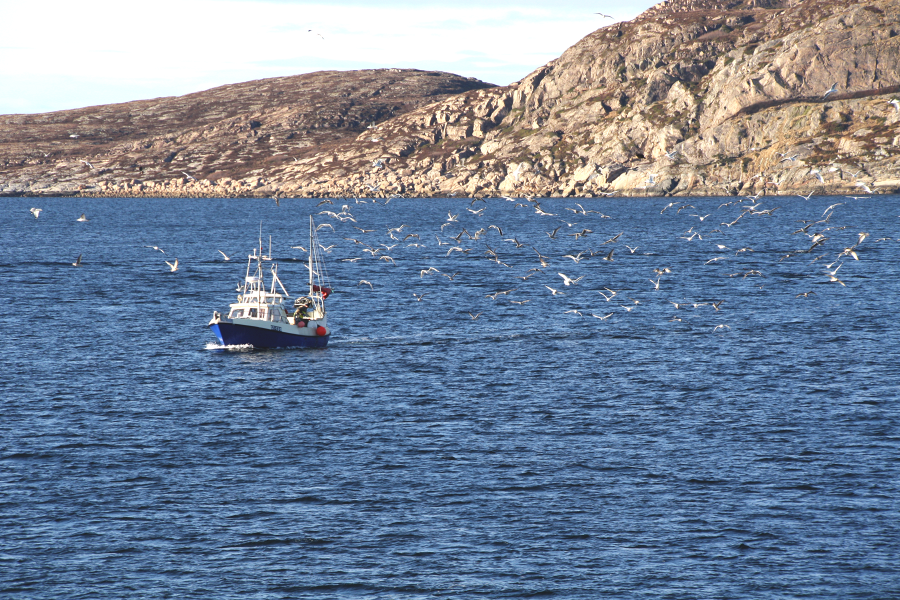 Oceans and coastal waters are often shared by different user groups, leading to conflicting requirements for space and resources. To achieve sustainable and fair management, conflicts between interest groups need to be resolved. One approach, to involve groups from various non-scientific backgrounds into research, has gained traction over the last years: transdisciplinary research.
Transdisciplinarity is often contrasted to disciplinary, multi- and interdisciplinary research but to date, there is still no uniform definition. In the seminar session, we will learn and discuss about the concept of transdisciplinarity: How is the term used across different research fields in the marine realm? Are there differences in the perception of trandsdisciplinarity among scientists? Is a common language a prerequisite for successful collaboration? To answer these questions, a quantitative full-text analysis of relevant peer-reviewed journal publications was performed. Running a detrended correspondence analysis and an agglomerative hierarchical cluster analysis, diverging understandings of the concept have been identified. The method applied and the definition of transdisciplinarity of the CeOS are highlighted in the presentation.
Caroline Grünhagen is a Ph.D. student at the Center for Ocean and Society since May 2021. Being part of the team "Marine and Coastal Resource Economy", she is working with ecological-economic models and socio-economic adaptation pathways for fisheries considering climate change. Caroline is doing her Ph.D. in the RETAKE project, which investigates the feasibility, potentials and risks of atmospheric CO2 removal through marine alkalinity enhancement. Here, she is studying the effects of enhanced alkalinity on fisheries in the North Sea and Baltic Sea as well as global food security.
After completing her B.Sc. in "Economics" at Kiel University with a thesis on the regulation of recreational fisheries in 2019, she successfully followed up with a consecutive M.Sc. in "Environmental and Resource Economics" in 2021.
The seminar will be held at 10:00 a.m. ETZ in a face-to-face setting in the CeOS seminar room with digital broadcast via Zoom.
Join Zoom Meeting:
https://uni-kiel.zoom.us/j/61139366464?pwd=T21KclZjUkNNN29uYVZpN3dCN295UT09
Meeting ID: 611 3936 6464
ID code: 244200
---
Center for Ocean and Society

Neufeldtstraße 10
24118 Kiel