CeOS- seminar series
04.07.2022
Center for Ocean and Society Neufeldtstraße 10 24118 Kiel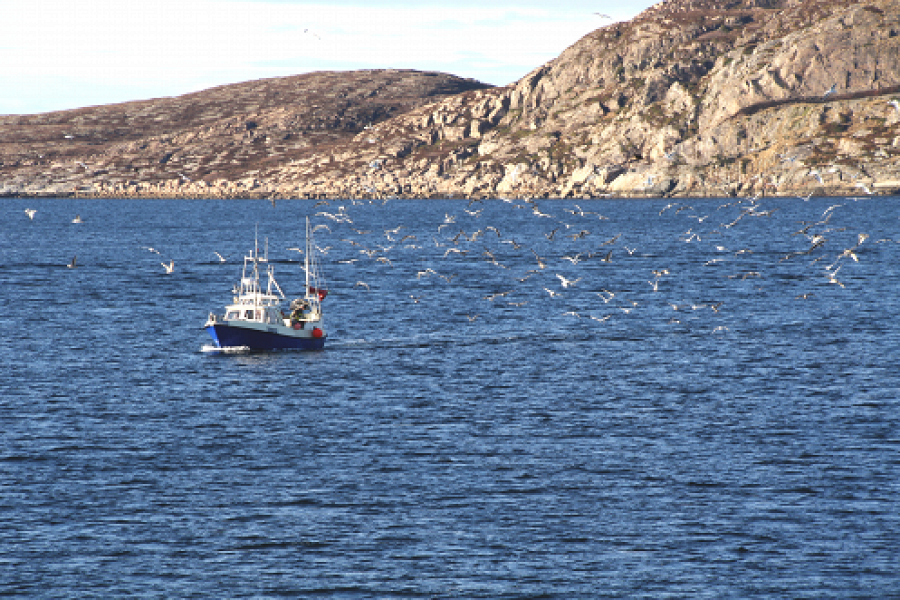 Dr. Lotta Kluger is a marine ecologist by training but today works at the interface of social and natural sciences, combing empirical data with theoretical modeling. She completed her doctorate at the University of Bremen in 2016. This was followed by several years of postdoctoral research at the Leibniz Centre for Tropical Marine Research (ZMT) Bremen and the artec Sustainability Research Center (University of Bremen). She joined the Center for Ocean and Society in January 2020. Her research interest relates to sustainability of marine food production and security; and how resource users and societies can cope with and mitigate ever progressing climate change and anthropogenic effects on marine ecosystems and seafood production.
Title of the talk: "A multidimensional perspective on marine food production"
Abstract: This talk aims to provide a brief overview of my work related to sustainability of marine food production and security. It is, at the same time, a recount of my scientific journey of a disciplinary-thinking marine ecologist to the social-ecological researcher that I am today. In this journey, I took different perspectives to study marine food and its producers: I started by looking at biological effects and sustainable limits of marine food production (here: aquaculture), was interested in how the human-nature interface may be captured in sustainability discussions, and then conducted several studies on the human dimension of marine food systems (e.g. the effects of environmental variability or global pandemics on fisheries and aquaculture). I hope this shall also provide a basis to discuss potential points of common interest and/or for collaboration.
The seminar will be held at 10:00 a.m. ETZ in a face-to-face setting in the CeOS seminar room with digital broadcast via Zoom.
https://uni-kiel.zoom.us/j/67020099179?pwd=bE0xZXdpWUNxdXpSZnBnOXFQWVpyQT09
---
Center for Ocean and Society

Neufeldtstraße 10
24118 Kiel