Blueprint for Atlantic-Arctic Agora
Cross-sectoral cooperation for restoration of marine and coastal ecosystems and increased climate resilience through transformative innovation.
Funded by the European Union's Horizon Europe program, A-AAgora is a €9.8 million, four-year project that is structured to support the ambitious targets set in the European Commission Mission on "restore our ocean and waters by 2030" through the reduction of pressures in coastal areas to boost resilience to climate change and mitigate its impacts. The multidisciplinary A-AAgora consortium consists of twenty-nine beneficiaries and two associated partners, with complementary expertise on Policy; Governance; Ecology; Environmental Economics; Stakeholder Engagement; Technology development; Business; and international forums.
The Horizon Europe project Atlantic-Arctic Agora (A-AAgora) is structured to support the ambitious targets set in the European Commission Mission on "Restore our Ocean and Waters by 2030" and, in this way, to answer the requirements on innovative and transformative change enabling the "Atlantic- Arctic lighthouse".
A-AAGORA project is responding to the need:
• To protect and restore marine and freshwater ecosystems and biodiversity, prevent and eliminate pollution of our ocean, seas and waters, and make the sustainable blue economy carbon-neutral and circular.
• To protect valuable ecosystems located in coastal communities particularly vulnerable to climate change impacts, namely the risks of sea level rise and to the loss of biodiversity due to increased pollution.
• To mitigate the effects of climate change, an increase in engagement with citizens is a key component, while promoting societal well-being.
A-AAgora engages local actors and communities in active and passive marine ecosystem restoration and conservation with comprehensive socio-ecological management of restored and valued ecosystems situated in coastal areas particularly susceptible to the hazards of sea level rise.
By co-development nature-based solutions (NbS), A-AAgora boost resilience to climate change and mitigates its impacts in coastal areas. The project implements three replicable and upscalable demonstrators representative of the Atlantic-Arctic area (Portugal, Ireland and Norway).
The three Demos represent various starting points and serve as the forerunners of creative initiatives and provide crucial data and information from the Atlantic-Arctic basin that may improve ocean science globally and guide research in other coastal and marine locations.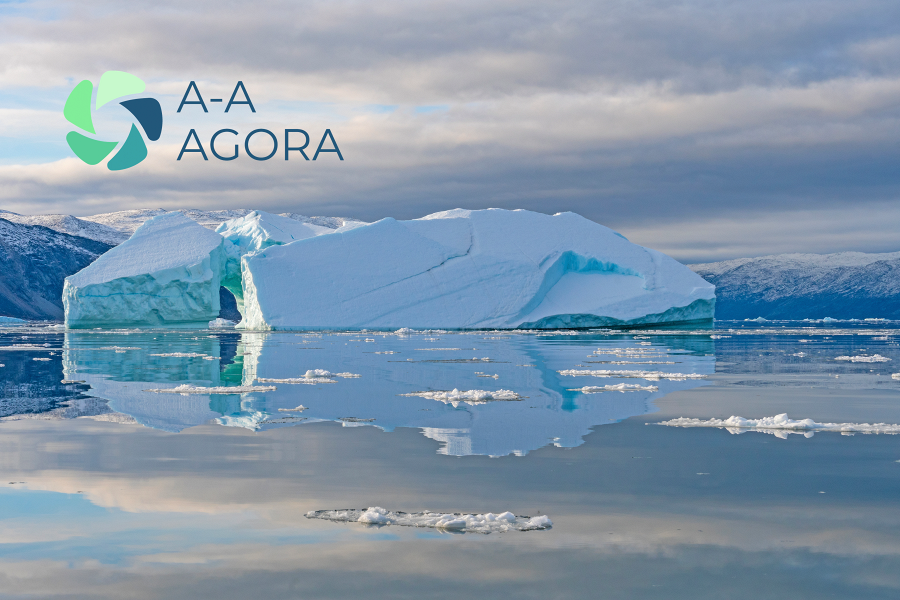 (c) A-AAgora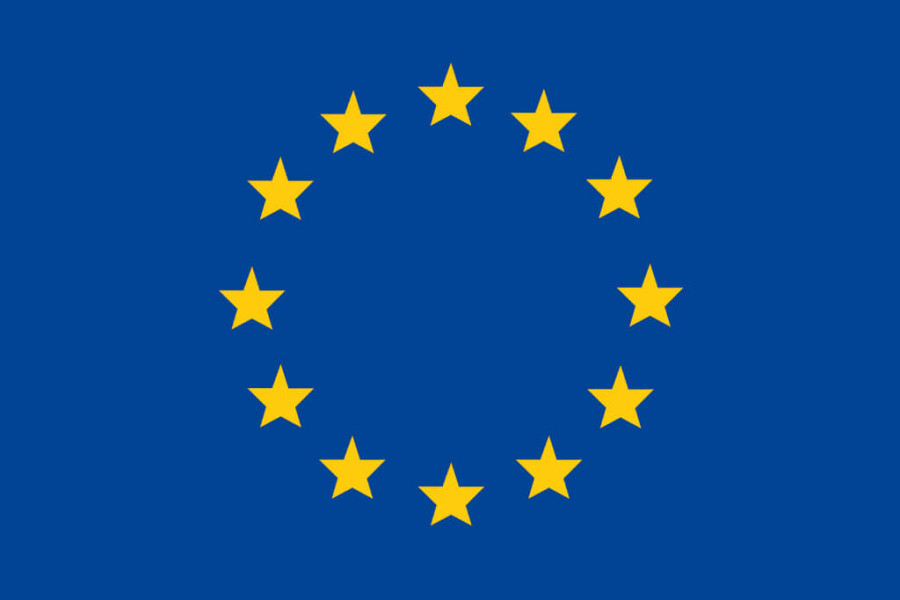 Funding:
Funded by the European Union under the Horizon Europe Program, Grant No. 101093956 (A-AAgora).
Term:
2022-2026
---
Dr. Frederike Tirre

Center for Ocean and Society
Neufeldtstraße 10
24118 Kiel
Germany