GoJelly – a gelatinous solution to plastic pollution
The GoJelly project is looking for ways to use jellyfish as a source of innovative solutions to combat marine pollution.
A research focus is the use in wastewater treatment to remove microplastics. Further approaches are possible uses in agriculture as fertilizer, in the food sector or as a basis for cosmetic products. In order to facilitate commercial use, the researchers are developing techniques for aquaculture and wild capture. Scientists at the Center for Ocean and Society are studying the perception of jellyfish in children and developing games and a children's book.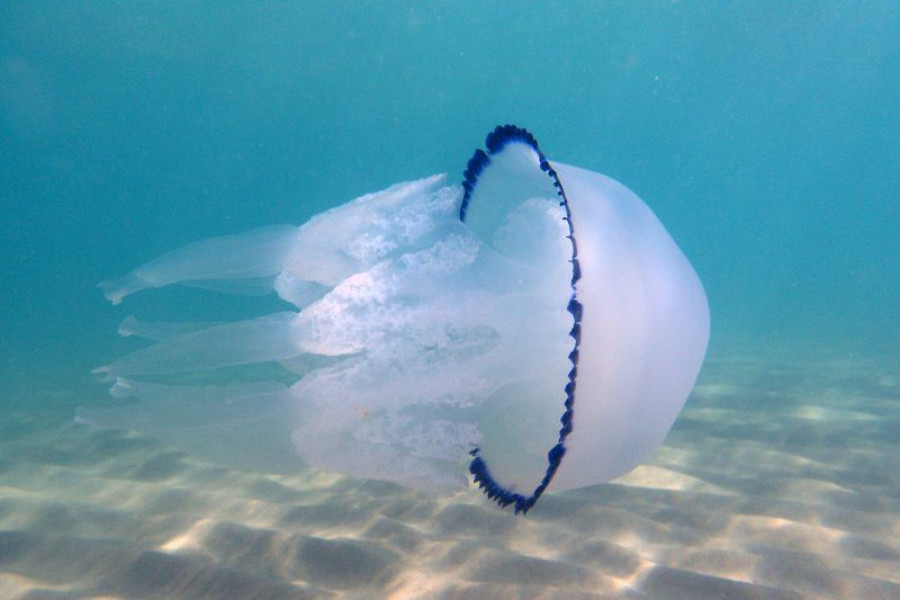 Photo: Antonella Leone/GoJelly
Funding:
European Union's Horizon 2020 research and innovation programme
Term:
2018 - 2021