South and Tropical Atlantic climate-based marine ecosystem prediction for sustainable management (TRIATLAS)
In the TRIATLAS project, scientists are investigating the state of the ecosystems of the tropical Atlantic and the South Atlantic.
Compared to the well-studied North Atlantic, there are still significant gaps in knowledge for assessing the state of the marine ecosystems of the southern and tropical Atlantic. The TRIATLAS project, a cooperation of 33 partners from all Atlantic regions, now wants to close this gap. Research is now needed on understanding and modelling climatic and human activity impacts on marine ecosystems in the South and Tropical Atlantic, to be able to understand, predict and adapt to ecosystem changes. Political decision-makers in the neighbouring countries should be enabled to cope with socio-economic challenges and to contribute to the sustainable development of the region.
Researchers at the Center for Ocean and Society are working on the topic of "Knowledge exchange and societal impact". Based on the concept of Shared Socioeconomic Pathways, future scenarios for fishing in the South Atlantic will be developed. The integration of fishermen from South Africa, Senegal and Brazil, for example, is essential.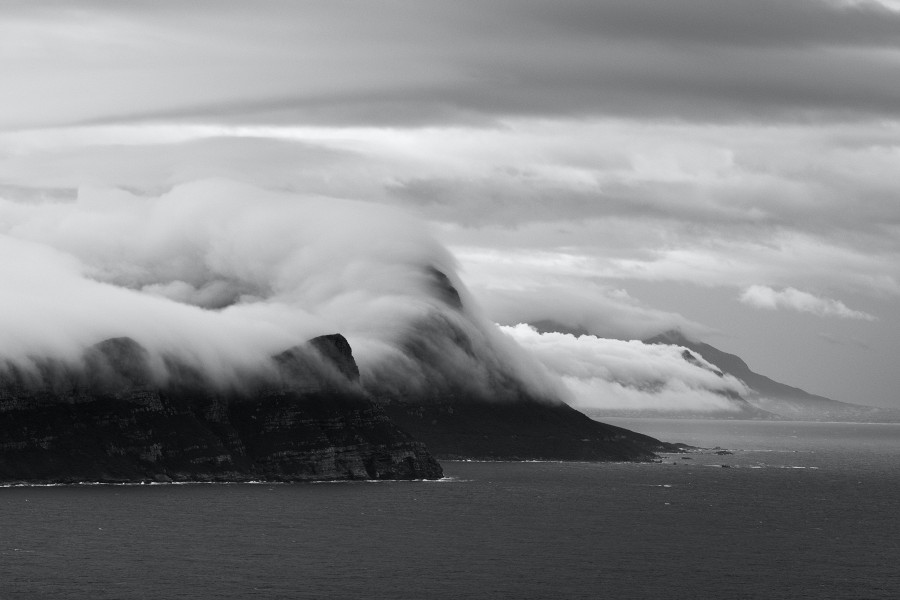 Photo: Hermann Luyt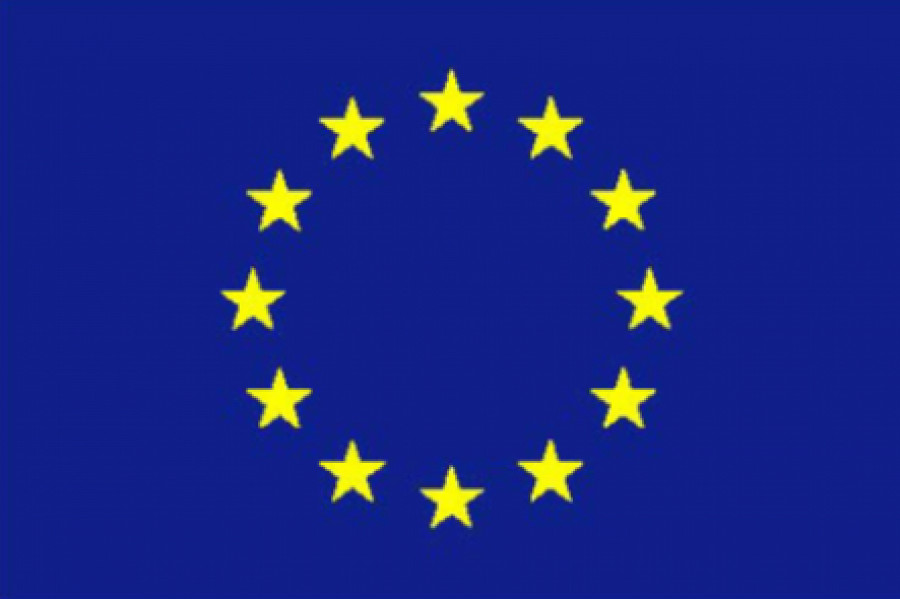 Funding:
European Union's Horizon 2020 research and innovation programme
Term:
2019 - 2023